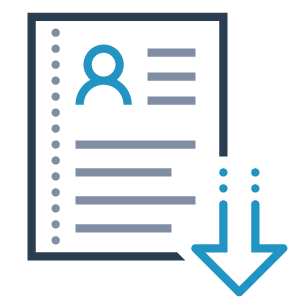 Simply let us know – without writing a traditional application letter – why you'd like to work for EBF and why you're the right person for the role in question. Let us know when you're available too, and give us an idea of the kind of salary you're looking for.
You'll hear back within 1-2 weeks after we receive your application.
You'll meet a manager from your specialist area and a member of the HR team – also by phone. We want to find out more about you, and your personal motivation. It's also an excellent opportunity for you to find out more about EBF and the role in question, as well as to ask any questions you may have.
If we could convince ourselves of each other in the first conversation, the second round follows. This may take various forms depending on the specific job you're applying for. However, you always have the opportunity to meet your future colleagues and learn more about the field in which you'll be working.
Once both sides have had chance to reflect, we'll give you a call a few days after the interview to ask what you thought and let you know whether or not we'd like to offer you a job.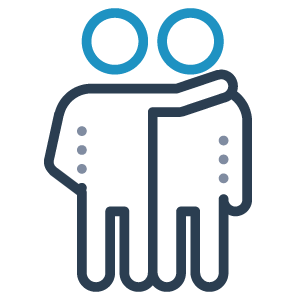 You're still keen? And we are, too? Then we'll be delighted to welcome you on board!
Do you have any
questions

?
We answer frequently asked questions on our FAQ page.
Want to find out more about EBF as an employer?