Create a positive user experience when working on the go
Work just as well from anywhere
as you do in the office
Mobile working needs to be secure. No question about it. But it also needs to be user-friendly. Because nothing reduces employee productivity and satisfaction more than too complex authentication methods, problems with passwords, poor connections, a lack of access and media disruptions. And on top of that, all of this also creates a considerable amount of extra work for your IT and thus leads to significant additional costs.
Put the focus on user experience and make sure your digital workplace always delivers a positive user experience. No matter where your colleagues are or which device they use. They should always be able to work just as well as they do in the office and execute relevant processes just as well with their smartphone and tablet as they do with their laptop or desktop computer. Because that also makes your IT department's job easier and reduces the number of requests to the help desk enormously.
We show you how you can achieve this. Our solutions ensure, for example, that your employees can authenticate themselves easily and securely, manage their passwords independently, and rely on a smooth connection during video conferences. We work with you to implement these and many other benefits.
High user comfort for
mobile working
We show you how to inspire your employees with simple processes, even on mobile devices. In this way, you do not limit productivity, but improve it significantly.
EBF eSIM Business Manager
Thanks to EBF eSIM Business Manager, you can quickly and easily assign an eSIM to a mobile device, activate it or withdraw it if necessary – simply from a distance.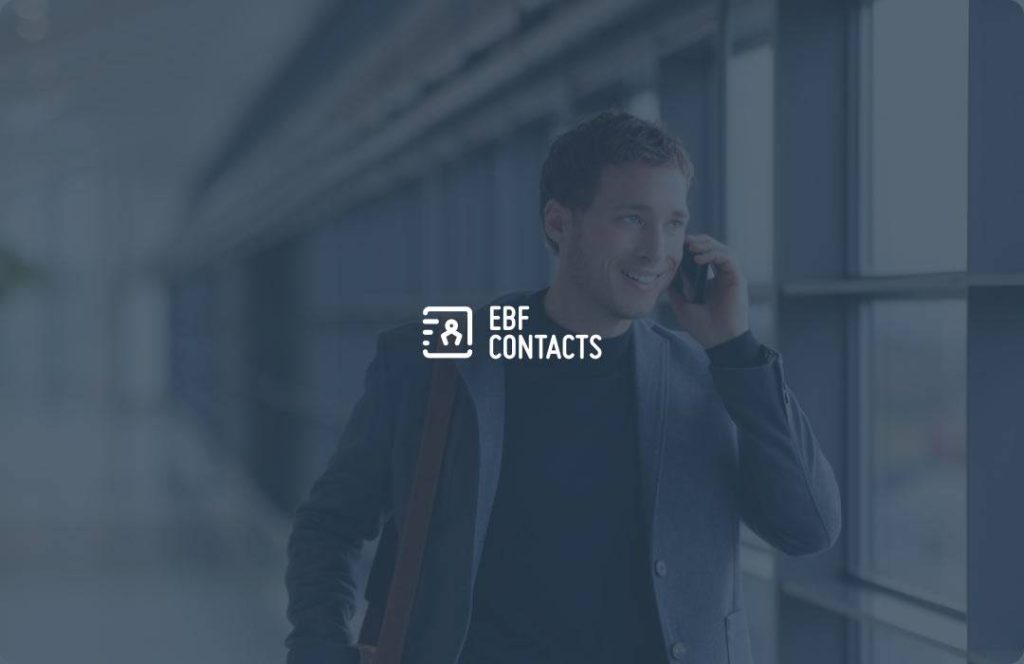 EBF Contacts - The mobile corporate address book for iOS, iPadOS and Android
EBF Contacts allows you to view relevant contact details and identify internal callers without the need to manually maintain contacts.
EBF Print - Convenient and secure printing from iOS devices
Thanks to EBF Print, you can send print jobs to your company's print infrastructure in a secure and convenient way and only print them after authentication.
NetMotion® - Smooth video conferencing
We show you how to ensure flawless audio and video quality in web conferences even with poor network connections or a network change thanks to VPN.
Hypergate - User-friendly authentication and password handling
We show you how to balance security and user convenience and provide a Single Sign-On option on all devices and enable your employees to independently reset and change passwords on their mobile device.
Device Lifecycle Management
Thanks to the Device Lifecycle Management platform from Deutsche Telekom and EBF, you can simplify all processes relating to your end devices.
Contact us, if you have any questions. We will be happy to advise you and provide you with a customised quote.