Unified Endpoint Management and secure collaboration solutions
EBF is a business partner to IBM, the world's leading supplier in the Enterprise Cloud sector and one of the leading suppliers of Unified Endpoint Management systems (formerly Enterprise Mobility Management systems) and collaboration solutions. IBM MaaS360 with Watson™ offers IT administrators a central and intelligent management platform to manage devices, apps, and content securely and efficiently, helping companies achieve their digital transformation goals along the way. Collaboration solutions such as IBM Domino and IBM® Connections™ mean that teams can communicate and work together efficiently irrespective of time and place – resulting in major employee productivity gains.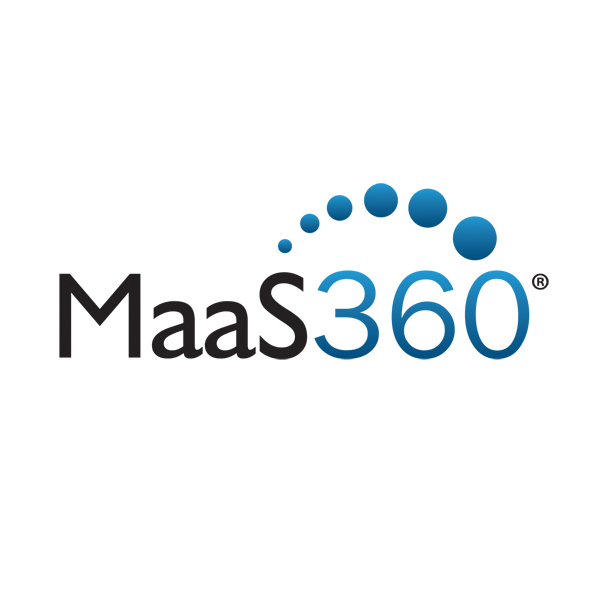 EBF is an experienced IBM partner
We can help you implement the various IBM solutions, supporting you in each and every project phase: from consulting and conception, through implementation and rollout, right up to operation and support. Thanks to our many years of experience as an IBM business partner, working on a huge range of successful IBM projects, we know these systems and solutions inside out. Our expertise is at your disposal. In other words, you can reap the benefits of our specialist knowledge, leaving you free to concentrate on your core business.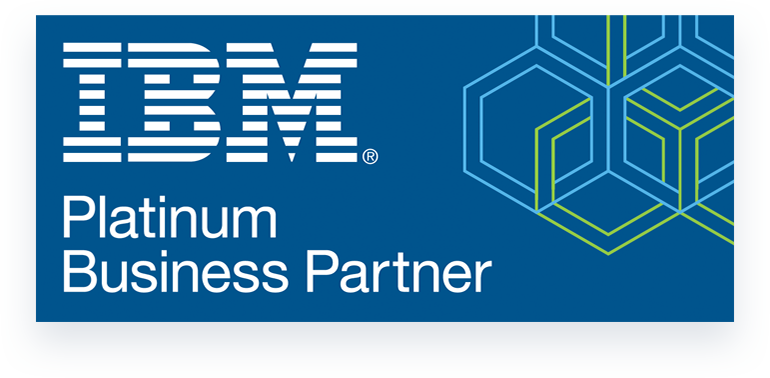 The IBM MaaS360 with Watson™ UEM brings together a number of different elements to manage devices, apps, and content and provides rational information, context-related analyses, and benchmarks to help collate findings to ensure optimum use of UEM.
Mobile Device Management is the cornerstone of UEM and is used to manage laptops, tablets, smartphones, and IoT devices from a central location. Devices can be configured to comply with company requirements, protected, and monitored. If necessary, UEM can even be used to delete corporate data from devices.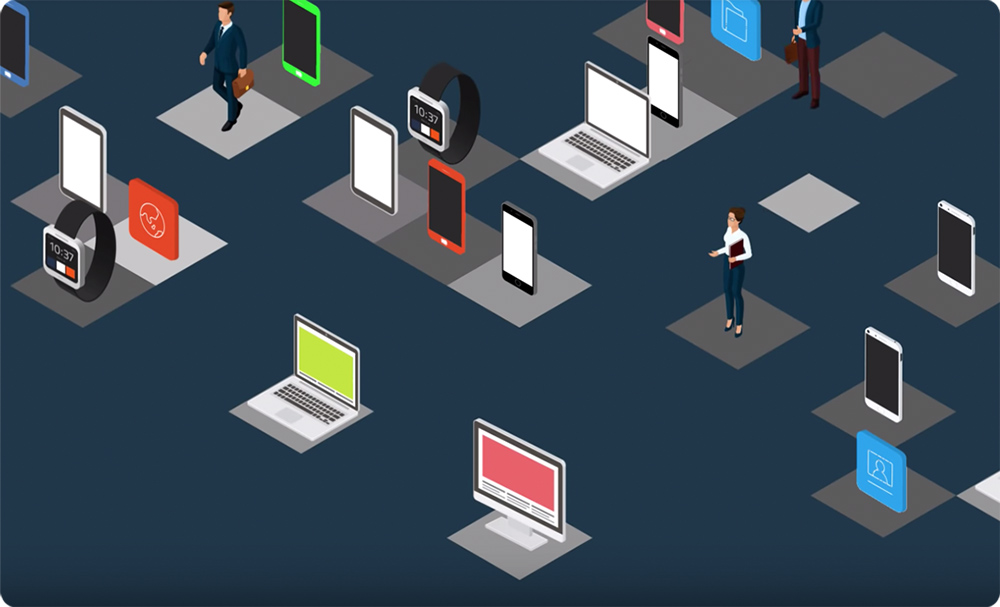 Mobile Content Management
Mobile Content Management offers your employees secure access to the full range of corporate data. They can display, comment on, save, release, and share the relevant data – all fully encrypted and secure.
Mobile Application Management
Mobile Application Management helps your IT team to manage apps from a central location throughout the app lifecycle – making it possible to prepare, install, and protect apps, plus add updates and uninstall apps at the appropriate time.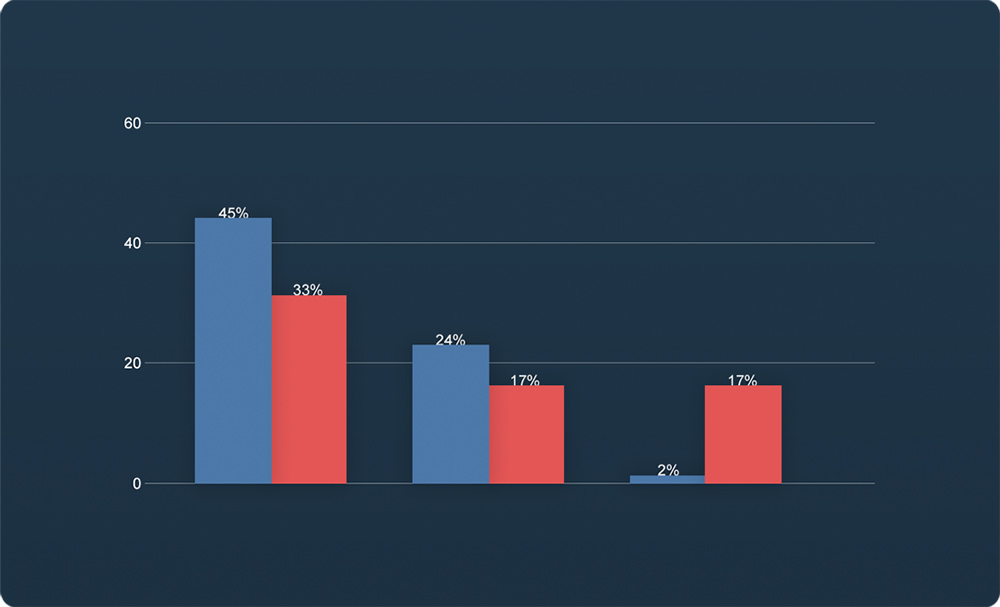 MaaS360 Mobile Metrics can process data with over 12,000 deployments and also supplies cloud-based mobile benchmarking data. This can be used to compare your security settings and user data with those of other companies, highlighting any potential for optimization.
MaaS360 Mobile Security Index
The MaaS360 Mobile Security Index enables UEM administrators to assess the security of all devices in the company, using configuration data from the individual devices and comparing it with similar data from elsewhere.
The choice is yours:
cloud-based hosting or installation in your computer center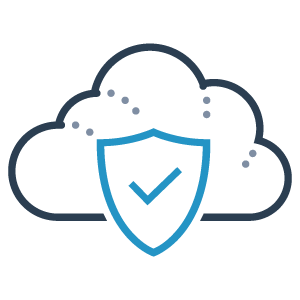 You have the chance to use IBM MaaS360 with Watson™ as a cloud solution – hosted in the secure data center, on your own or on a shared instance. You benefit from a reliable service as well as high availability and stability.
Or you could opt for the on-premise alternative, where you keep full control of your IT landscape. We will ensure that your chosen solution is installed seamlessly in your own computer centers in line with your requirements.