Implementation of an Unified Endpoint Management platform
Secure, centralized
management of devices
We can help you implement a Unified Endpoint Management solution, a task that needs a great deal of expertise and experience. And that's exactly what you can rely on with us. With over 25 years of market presence and vast numbers of device rollouts, we have the essential expertise to implement UEM. By working with us, the workload on your own IT department is made more manageable, plus you can be confident that the implementation process will run smoothly and quickly.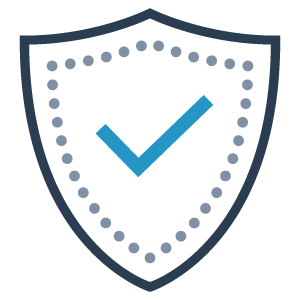 Security and data protection compliance
High security and data protection standards (DSGVO) are fulfilled.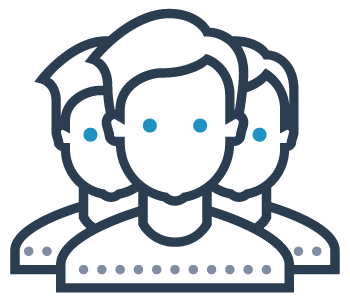 User-friendliness
The platform is well-structured and processes are designed to be user-friendly for your employees.
Productivity and agility
Efficient mobile working becomes a reality in your company
Reduced workload for your IT department
Your IT department is relieved by optimized, centralized processes
Get in touch if you'd like to know more about Enterprise Mobility Management solutions or other Digital Workplace solutions. We will be delighted to advise you and put together a package tailored to your specific needs.