Automated publishing and updating of apps
incapptic Connect simplifies app management for companies and enables automated publishing and updating of mobile apps – both in enterprise app stores and in public app stores. This saves many manual steps and efforts and significantly reduces the risk of errors. Especially with a high number of apps and when working with external developers, the solution helps enormously. But there are a few things to keep in mind when implementing it.
We have been acting as a partner of incapptic Connect since market entry and know the solution in and out. We combine our expertise with countless projects in the mobility area and our competence for Unified Endpoint Management systems and can therefore help you get the most out of the incapptic technology. Thanks to our good partnership, we can also develop solutions for individual requirements. This allows your IT department to focus on your core issues and rely on an efficient app management – throughout the entire app lifecycle.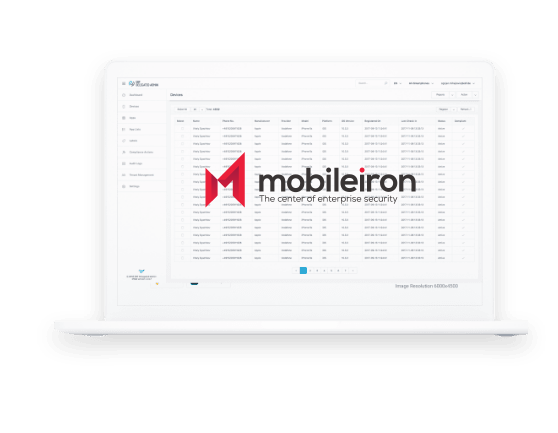 Integration with MobileIron and other UEM systems
incapptic Connect is a MobileIron solution and interacts perfectly with the MobileIron platform – but also with other UEM systems. This way applications can be developed, deployed, and secured faster.
We do not leave you alone after the implementation of incapptic Connect and offer you various operational support packages. This allows us to ensure smooth operation.
Get in touch if you'd like to know more about incapptic Connect or other Digital Workplace solutions. We will be delighted to advise you, put together a package tailored to your specific needs and give you the opportunity to test the solution for a month.
+1.310.980.2781
moc.f
1702002505
be@se
1702002505
las
1702002505