Mobile devices for
efficient information, communication and documentation
The chemical industry is currently in a state of flux. Companies have already managed to optimize and automate a great many workflows in recent years, to say nothing of interlinking individual plants, resulting in increased efficiency and saving resources in the process. And yet digitalization has a lot more potential to offer, not least due to ever-increasing computer capacity and artificial intelligence: there's no doubt that a wide variety of internal and external processes are still ripe for digitalization and interlinking. Many chemical companies are striving to achieve a fully integrated value chain. Only by creating comprehensive networks covering research & development, production, sales, and logistics, and linking chemical products to data, can customers benefit from increased service quality and the ability to use products more efficiently, all underpinned by data.
Devices, especially mobile devices, have a major role to play in this process. For example, they enable technicians to communicate with a plant via their tablet, retrieve important information for a maintenance operation, and then record this operation using photos. In the event of an incident, plant sensors will raise the alarm and provide information on the event in question, sending this to the mobile devices of all individuals in specified alarm groups. End customers can also benefit from mobile solutions: for example, a weather app can help agricultural companies to plan the use of agricultural products, ensuring optimum application based on the current and forecast weather conditions.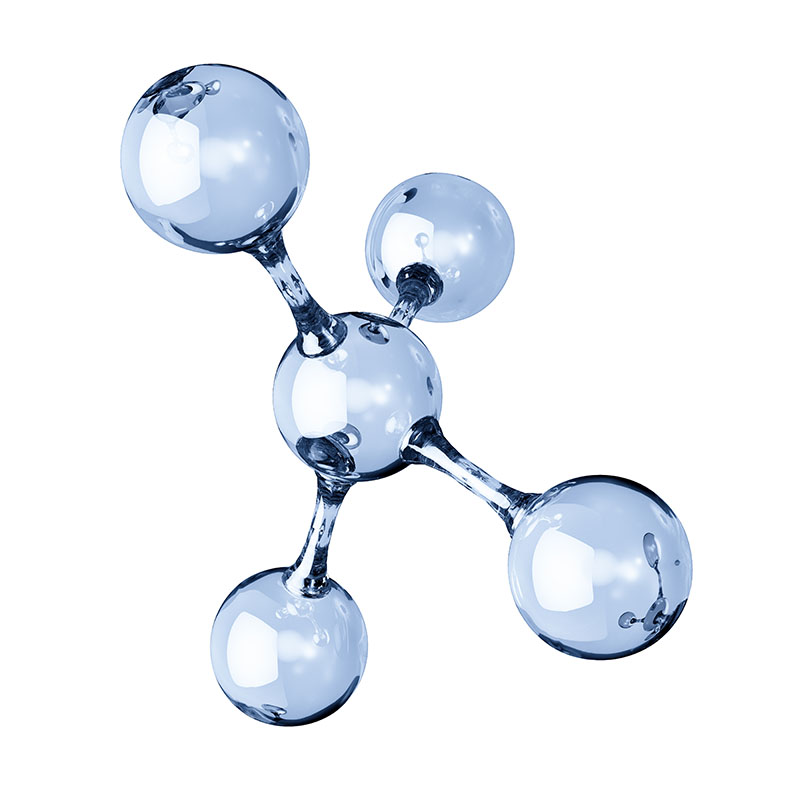 Data protection and security are
essential for all types of data
The digital revolution clearly offers many other opportunities for the chemical industry, but also poses a number of challenges. The aim is to ensure that data can be accessed from anywhere, at any time, and for a wide range of players across the value chain – with the emphasis on data protection and security. Only by providing effective protection against misuse of sensitive data or espionage is it possible to minimize security risks and exploit the full potential of the digital age.
This is precisely why it is so important for chemical companies to work alongside experts who can help make mobile working a secure and efficient reality. Employees must be able to use their mobile devices to access data in real time and use apps intuitively – always with the emphasis on security and a manageable workload for the IT team.
EBF: Digital Workplace and Enterprise Mobility experts
for the chemical industry
We have an in-depth understanding of the challenges facing your industry and have already helped companies like Henkel with many successful projects. While promoting ongoing digitalization we can certainly offer solutions tailored to your specific needs and help you on the road to a secure mobile work environment. We offer one-stop solutions for central management of devices, specialist software for secure file access, secure communication systems, and maximum security for devices – plus many other solutions and services in addition.