Offer EBF products to your customers
EBF has developed innovative products that meet our customers' specific requirements and offer an unparalleled experience in the modern workplace. They make a real difference in the daily lives of IT department staff and undergo continuous development and enhancement.
As an IT service provider, you have the option of becoming an EBF reseller so that you too can offer our products to your customers. We have created a reseller program to help you learn more about our products and make it easier for you to sell them.
We have prepared detailed product documentation for all of our products. It includes essential information for configuring and using our products.. We regularly update this documentation. And of course, we are always available to answer any questions you may have.
A selection of our reseller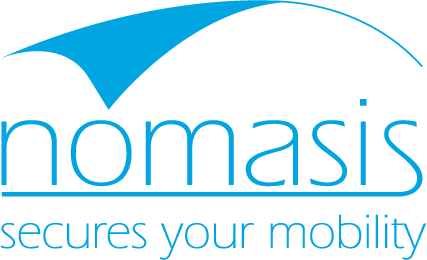 Contact us if you would like to become a reseller or have any questions. Our partner manager is happy to provide you with more insight into the program and help you become a valued member of our network.