The choice is yours:
cloud-based hosting or installation in your computer center
Most of the solutions are available both as on-premise and cloud-based options. In the on-premise option, the solution is installed in your own computer center, whereas in the cloud option your chosen solution is reliably operated from our own secure computer center – available as a public or private cloud option in some cases.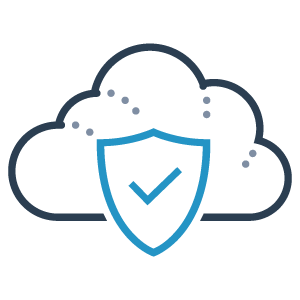 We take care of the provision, administration, security and maintenance of the solutions via EBF's scalable German computer center, which is IS0 27001 certified.
We install your chosen solution in your computer center and ensure that it is ideally adjusted to your infrastructure. Your IT department are responsible for configuration, management, security, and maintenance.
Secure, ultra-efficient
infrastructure
Our computer center is based in Germany and is ISO 27001 certified. In other words, it complies with the highest security and data protection standards. The infrastructure itself is a high-performance, state-of-the-art system offering dedicated network and machine resources. In turn, this allows us to offer high levels of data connection and transmission security, improved connection stability, and optimized data throughput.
By the same token, we can ensure that our partners' computer centers also meet the highest security and data protection standards.
And even if you decide to use your own infrastructure, we can still offer advice on configuration, management, protection, and maintenance issues.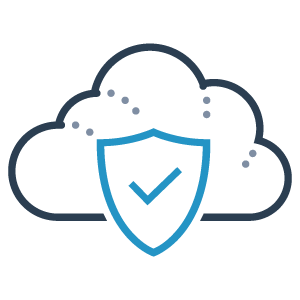 Seamless installation and reliable operation
Whichever operating model you choose, we guarantee seamless installation and reliable operation of your selected solution. We are always on hand to guide you and your colleagues expertly through the process. You will benefit from our many years of experience with a wide range of projects and an in-depth knowledge of the relevant solutions.
Get in touch if you'd like to know more about our operating models or other Digital Workplace solutions. We will be delighted to advise you and put together a package tailored to your specific needs.
+49.221.474.55.0
moc.f1695697503be@se1695697503las1695697503
Gustav-Heinemann-Ufer 120-122, 50968 Cologne