Macs are becoming ever more popular in the workplace – not just for creative professions. With macOS 12 Monterey, Apple is providing more functions for Macs to make the working day easier for users and administrators and help them increase productivity. This EBF blog article presents the new features that are of interest in a professional context.
Having provided an initial introduction at the WWDC 2021 in June, Apple has now officially released the 18th version for the Mac, under the name Monterey. macOS 12 gives IT admins more flexibility for device management, turning the Mac into a mobile device with a host of advantages. The following devices are supported by the Monterey version:
What's new for administrators?
The "Erase all Content and Settings" function represents an interesting new tool for administrators. Admins can use the command for secure deletion of all user data and applications, without affecting the installed operating system. This function saves a lot of time on the admin side when dealing with personnel changes or removing devices from service.
Independent removal of system extensions
macOS Monterey also introduces the "Removable System Extension" function. This feature enables apps to independently deactivate their system extensions when being deinstalled – with no admin action required. This is particularly advantageous for decentralized IT departments.
Increased security with Device Lock
The existing DeviceLock command has been developed further with macOS 12, increasing security for Macs. The Remote Lock function enables administrators to lock devices remotely with a 6-character PIN.
With macOS Monterey, it is now also possible to prevent this query from being bypassed: admins can use the Mobile Device Management system to set or remove a password that can be used to protect the start of recovery mode.
Increased productivity in the workplace
The update to macOS 12 sees Apple bringing well-known functions – such as the shortcut commands or text recognition in photos from iOS and iPadOS 15 – to the Mac. The Monterey version also introduces more tools to foster productivity for users. For example, Focus settings can pause notifications and inform colleagues about intensive working phases.
Video conferencing possible on the Mac with FaceTime
The new macOS version also includes numerous upgrades for FaceTime, making it a feasible alternative to video conferencing solutions – especially for small companies with few users. macOS Monterey allows meetings to be run using FaceTime – without excluding Windows or Android users, who can participate via a browser link. In the future, SharePlay will allow you to share the Mac screen – this function is set to become available in the next few weeks.
Universal control of Apple devices
The Universal Control function has been announced already, but is also not yet available. This represents the most significant technological change within this year's update. Universal Control allows you to use a single mouse or trackpad seamlessly across an iPad and a Mac. You can drag and drop files and content between multiple devices.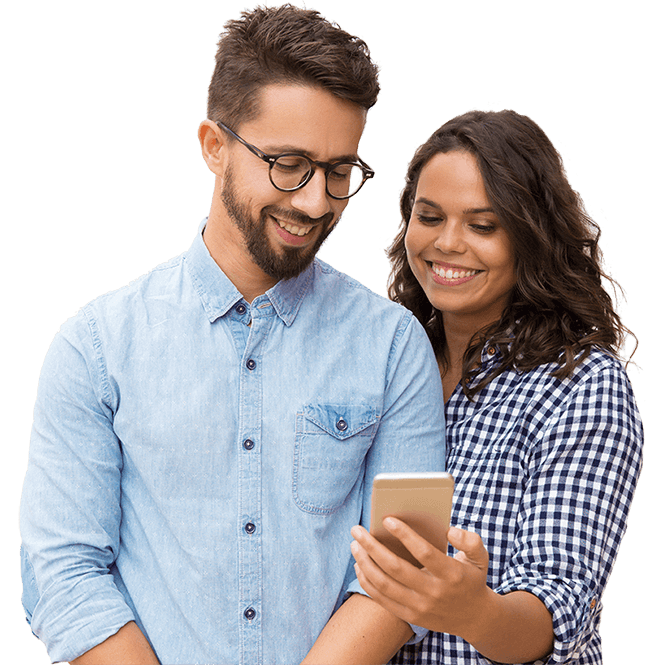 Everything you need to know about macOS 12, iPadOS 15 and iOS 15
Would you like advice on the opportunities and effects of the new Apple operating systems for management with your Unified Endpoint Management system?
Our expertise in Apple technologies in the workplace is also demonstrated by our inclusion in the Apple Consultants Network – an Apple network that recognizes technology service providers with proven expertise in helping organizations select, deploy and use Apple technologies.