We are proud to announce that EBF has been named Microsoft Solutions Partner for "Modern Work" and "Security"! This further confirms our in-depth knowledge and extensive experience in assisting customers with building modern, secure and flexible workplaces using Microsoft solutions while providing them with long-term support.
Countless businesses already use Microsoft technologies like M365 for mobile work. Many customers are also taking a closer look at the Microsoft Intune cloud solution and the broader digital workplace product portfolio to address their device management requirements, not only to save costs but also to take advantage of the simple scaling options and high availability this management solution offers.
For some time now, we have been helping our customers migrate to Microsoft Intune, guiding them through the Microsoft world, assisting them with their decision-making and providing them with operational support.
Microsoft has now officially awarded us the status of Solutions Partner for "Modern Work" and "Security." This is a true reflection of our experience and expertise.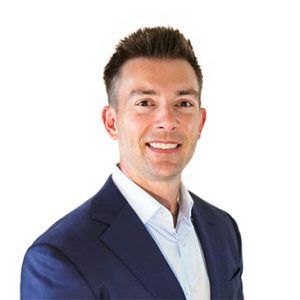 Our customers are pressured to utilize comprehensive platforms like Microsoft 365 to manage all aspects of their organization. That's why we at EBF have invested resources and are extremely proud to call ourselves Microsoft Solutions Partner for "Modern Work" and "Security." With this designation we are be able to support our customers even more effectively with this task.
Microsoft Solutions Partnership
Awarding partner status enables Microsoft to ensure greater transparency in terms of its service providers' core product and service expertise. This makes it easier for customers to navigate their way through the service jungle and find the right partner for their needs.
To achieve Solutions Partner status, the experts at EBF had to demonstrate their extensive knowledge in a series of demanding certification processes. We also had to prove that we already support customers in both solution areas and are constantly working to grow their business and acquire new prospects.
The proven 5-phase model on the path to Microsoft
EBF offers companies a proven and structured 5-phase model to accompany them on their path to Microsoft Intune and beyond.
We can assist you throughout the entire process, from migration to operation, or offer you customized support for any of the individual steps along the way. We survey your requirements and show you the most effective ways to address them. We take care of implementation for you and offer you a seamless migration, which is almost fully automated thanks to the EBF Onboarder. And finally, we ensure smooth operation.
Webcast: How can you effectively manage devices with Microsoft Intune?
Our standardized approach offers many benefits, but changes must be carefully considered. Intune is not always the best solution for every company. It depends on your individual requirements. In any event, migrations should be thoroughly planned, and the special features of Microsoft Intune must be taken into account. In our Insight Mobility Talk, three EBF experts share the knowledge and experience they have gained from Microsoft projects.
Insight into our projects
In our case studies, our customers offer insights into their projects and EBF's performance and capabilities. Read about Usedomer Bäderbahn GmbH's experience collaborating with EBF. We provided them with consulting services and support for implementing Microsoft Endpoint Manager/Intune and configuring Microsoft's Identity and Access Management.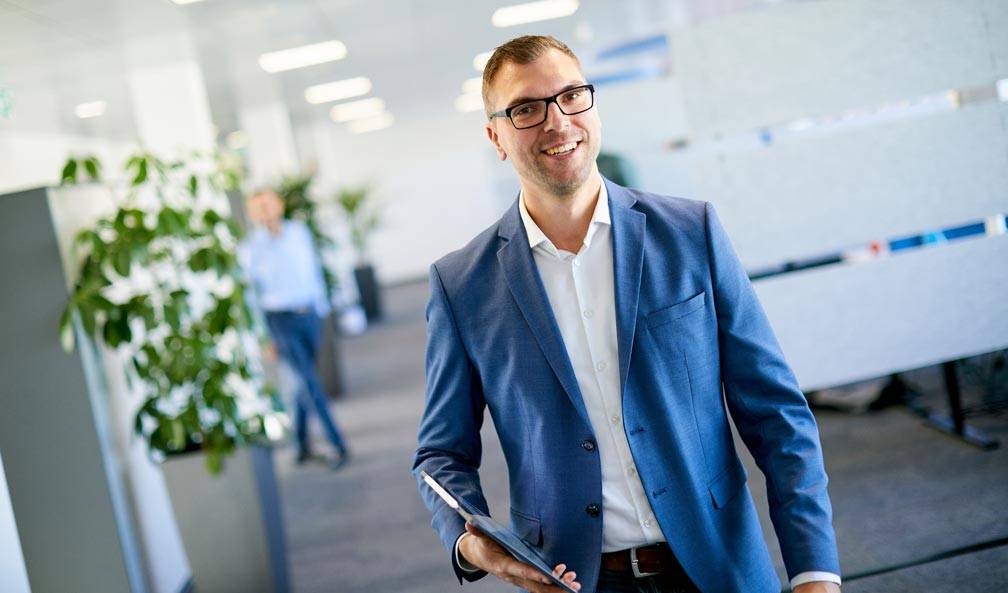 Are you interested in learning more? Do you need support, or would you like to learn more about our processes and services? Then contact us now.