Your Digital Workplace and Enterprise Mobility Advisor
EBF is your ideal specialist partner for the workplace of the future. We work with our customers and partners to design solutions for complex enterprise mobility challenges and develop customized digital workplace concepts.
Our products, services, and solutions make digital, mobile, and flexible working a reality, increasing employee and company productivity while maintaining the highest security standards, with a manageable IT workload, and leading to positive user experiences. We can help you make your company a truly digital workplace.
Our many years of experience, a large partner network, outstanding technological and design expertise, agility, and flexibility, plus plenty of passion make us the ideal partner for our customers – from medium-sized businesses to DAX 30 companies, including both local and international firms across all sectors. We can offer the right solution for every single business – and if we can't, you can rest assured we'll develop one just for you.
Our aim is to maintain our position as leaders in the world of innovation and technology over a wide range of platforms and manufacturers. Making us the ideal partner for your business both now and in the future.
Information and IT security have highest priority for us – documented by our ISO 27001 certification. The certification is proof that we invest sufficiently in information and IT security, protect confidential data sufficiently against misuse, attacks, loss and disclosure and that we guarantee high availability of IT systems at the same time.
We want to inspire our customers and show them how easy digital working is. We give users and admins an added value. We are important for our customers because we:
know mobile devices perfectly and are increasingly focusing on the entire device architecture,
know what helps the customer because we master all platforms,
identify trends and help turn them into valuable services,
are fast, flexible and motivated – we enjoy mobile topics.
Our mobility solutions

reliable and secure, standard or customized to your needs
Our services

throughout the entire process
Marco Föllmer and Markus Adolph established EBF-EDV Beratung Föllmer GmbH back in 1994. Since then, they have applied their considerable experience and passion to help shape the ongoing transformation process in the world of enterprise mobility.
EBF Founder and Managing Partner
"Our aim is to help your business on its journey towards becoming a digitalized workplace. Mobile devices already play a crucial role on this journey, even now – and their contribution is set to increase even more in the future. At EBF, we make sure that all devices can be managed centrally – and that this happens securely, with a manageable IT workload and a high level of user satisfaction."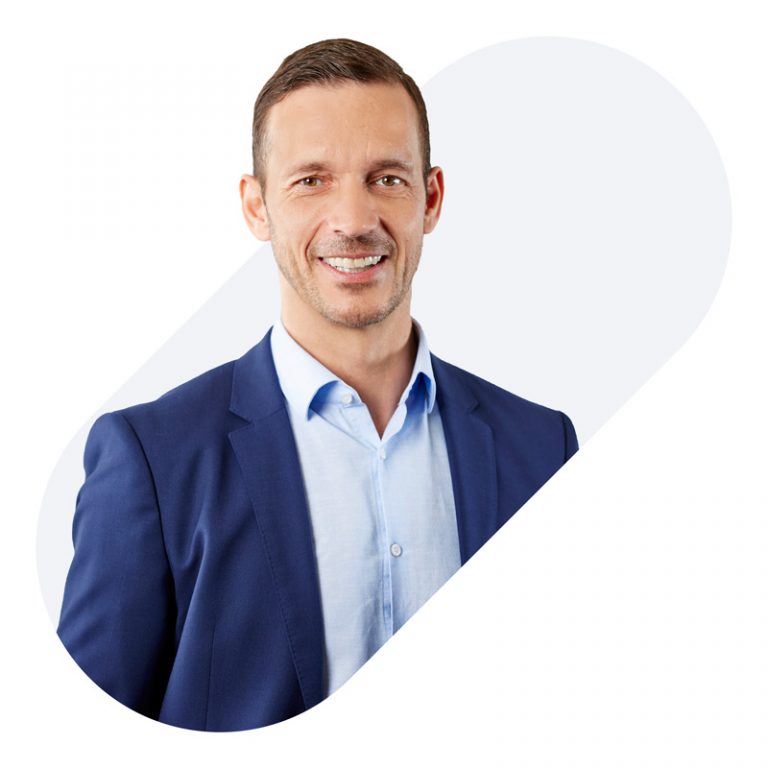 EBF Founder and Managing Partner
"Thanks to an outstanding partner network, our experienced and highly motivated team, and many years of expertise in the sector, we can act as innovation and technology leader and are a reliable partner for our customers. We are able to respond to trends quickly and offer our customers comprehensive advice."
satisfied customers worldwide
Our awards –
proof of our success
Our many awards are proof of our successful relationships with our partners, as well as of our expertise.
Crisp Vendor Universe – Accelerator in the category "Enterprise Mobility Transformation & Service Provider"

MobileIron Iron Authorized Partner
MobileIron Partner of the Year
MobileIron EMEA Partner Award – "Outstanding Engineer"
MobileIron EMEA Partner Award – "Excellence in Marketing"
Lookout EMEA Partner Award – "Outstanding Contribution"
EMEA Mobility Partner

IT Innovation Price

IBM Lotus Award
IBM Mobile Design Partner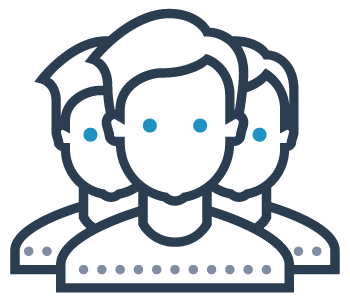 With 25 years of experience behind us, we have an in-depth understanding of the requirements for each specific sector.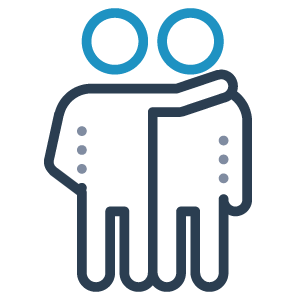 Our partner network includes many leading experts from the digital workplace and enterprise mobility fields.
We have offices in Germany, the United Kingdom, and the USA, and we work with resellers in other European countries too. This makes us the ideal partner for both national and international businesses, allowing us to provide comprehensive support and assistance where it's needed.