Specific solutions
with added value for your employees and customers
Our portfolio offers the right solution for many kinds of businesses and challenges, but if we haven't got exactly what you need, you can rest assured we'll develop it just for you. Thanks to our large team of developers and our industry-wide networking abilities, we can adapt all applications to suit your specific requirements or even design individual, customized solutions tailored to your needs.
We take all your customer requirements into account and guarantee compatibility with your systems and devices, impressive ease of use, and a high level of data protection. Our solutions offer considerable added value for your employees and customers.
We invite you to attend workshops with us to identify your specific needs. We then work closely with you to find the ideal concept for your requirements. Next, our team of developers works to create a suitable solution, often in tandem with the manufacturer's team, carrying out extensive tests until they are satisfied with the end result. After successful testing, we prepare for and proceed with the implementation phase. You will usually have different operating models to choose from.
Examples of innovative
EBF developments
We have already developed many features for existing platforms, but we have also designed, and are still developing, a number of completely unique solutions too. The starting point for this was either a general market need or concrete customer requirements.
Examples of
such solutions include:
EBF Onboarder: If businesses are already using a Unified Endpoint Management system, they often face major issues if they decide to change platform. We have identified the need for a solution to this problem and developed the EBF Onboarder which helps to migrate quickly and easily. As a result, it is now possible to migrate to the leading UEM systems. We can work on other destination systems based on your individual requirements. Find out more about the EBF Onboarder ⟶
EBF Delegated Admin: Companies using MobileIron and managing large user groups with different company, department, and role affiliations have a considerable administrative workload to contend with. Once again, we identified this problem and developed EBF Delegated Admin, which helps to share the administrative workload. We can design individual features to suit your specific needs. Find out more about EBF Delegated Admin ⟶
EBF Files: Some of our customers were keen to find a solution to provide secure mobile file access for their own employees. We came up with EBF Files, a single app that allows secure and efficient access to files from various sources. Find out more about EBF Files ⟶
EBF Forms: Other customers wanted to find a better way of handling processes using SharePoint via mobile devices. We developed EBF Forms in response to this request. This app makes it possible to create SharePoint forms very simply, makes them accessible on mobile devices, and allows the data to be processed. Find out more about EBF Forms ⟶
"my mobile office": A mobile platform with a comprehensive service package was developed for Finanz Informatik. "my mobile office" offers significant added value for employees of the Sparkassen Financial Group, integrating mobile devices into their day-to-day routines.
MobileIron Custom Scripts: At the request of a customer, we developed a feature for the MobileIron platform to monitor traffic between mobile devices and the back-end system and make data easy to process at the same time. Another feature was developed to offer simple importing and duplication of policies.
Benefits of our
individual solutions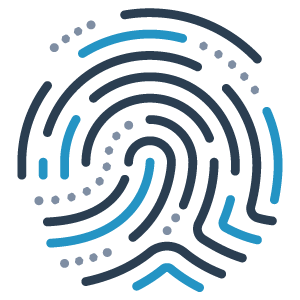 We develop individual solutions with added value for your employees and customers.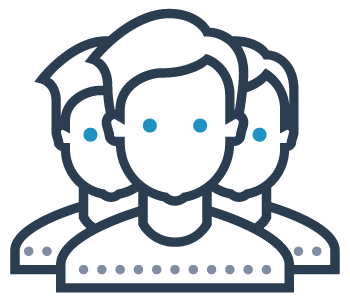 Our solutions convince through intuitive and comfortable usability.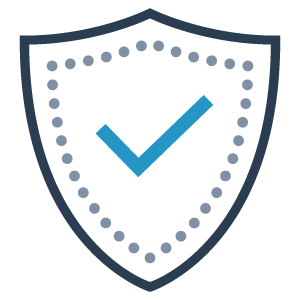 Security and data protection compliance
We fulfill high security and data protection standards (DSGVO).
We ensure a high level of compatibility with your systems.
Get in touch if you'd like to know more about our customized solutions or other Digital Workplace solutions. We will be delighted to advise you and put together a package tailored to your specific needs.