Innovative technologies for the workplace of the future
Mobile working is the way to
business success
The digital workplace is the work model for the future. Mobile devices play a crucial role in this process, offering employees the opportunity to work efficiently and securely on the move, wherever and whenever they need to – and increasing your company's productivity at the same time.
For this to succeed, there are a couple of essential requirements: employees must be able to operate the devices intuitively, and access data and applications easily. The whole process should involve only reasonable effort on the part of your IT department and comply with the highest security and data protection standards. Not only are attacks on devices on the increase, especially on mobile devices, but operator errors and the potential for unintentionally sharing confidential information also pose a significant risk. The new General Data Protection Regulation (GDPR) has also raised the bar for businesses, making comprehensive security measures an absolute priority.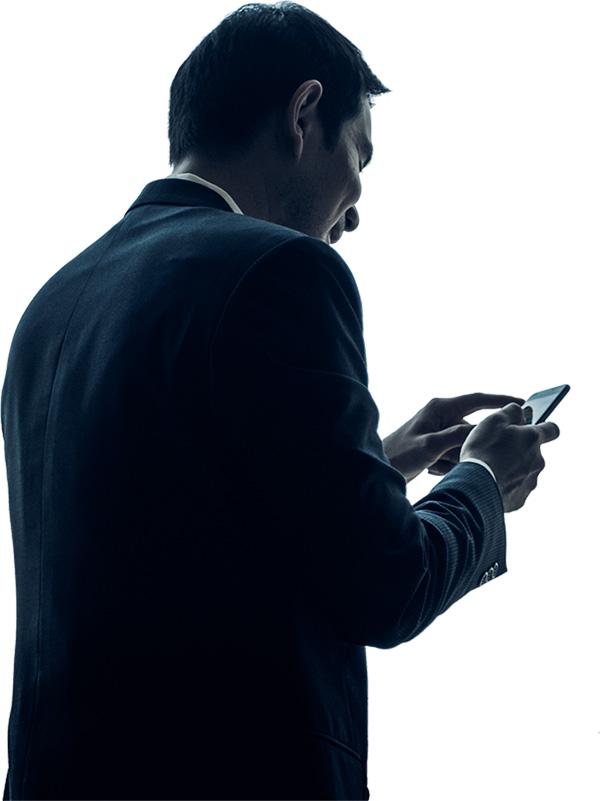 Digital workplace and enterprise mobility solutions

fguarantee efficient and secure end device management
There's no way your IT department can be expected to manage and protect devices manually, even if the number of devices involved is relatively small. This would be far too complex and labor-intensive, with associated high costs and considerable scope for errors. Hence solutions are needed to assist your IT team making mobile, digital working secure and efficient.
We work with a number of strong partners to offer a wide range of digital workplace and enterprise mobility solutions with this precise aim in mind. We can offer your company the right solution for your specific needs – whether you have 50 devices to manage or 100,000. Our services range from a comprehensive Unified Endpoint Management system right up to specific solutions for Mobile Content Management, Mobile App Publishing, Mobile Messaging, or Mobile Security. We can also design customized solutions tailored precisely to your individual business requirements.
Our mobility solutions

reliable and secure, standard or customized to your needs
Get in touch if you'd like to know more about our Digital Workplace solutions. We will be delighted to advise you and put together a package tailored to your specific needs.