Log-in credentials in danger - the key to sensitive data
Log-in credentials are the key to a great deal of information, sensitive data and your digital identity. This is precisely why it is vital to look after your log-in credentials and ideally use different details for each portal. This can prevent compromised user data for one portal being used as the gateway to others. However, businesses can never be completely sure that employees will choose different, secure passwords. All the more reason for them to turn to technology to monitor log-in credentials and identify misuse at a very early stage in the proceedings. Unfortunately, users usually only realize far too late that their accounts have been hacked, by which time sensitive data has already been accessed.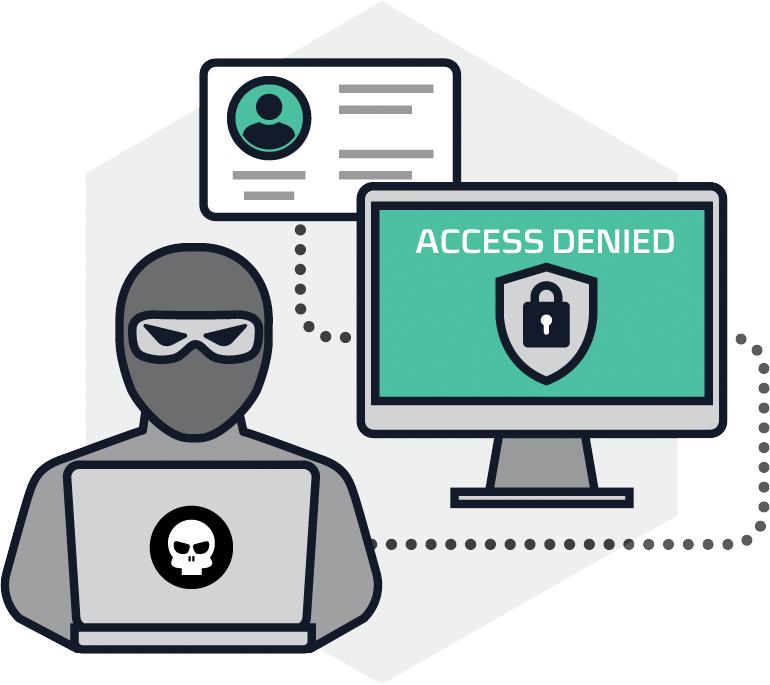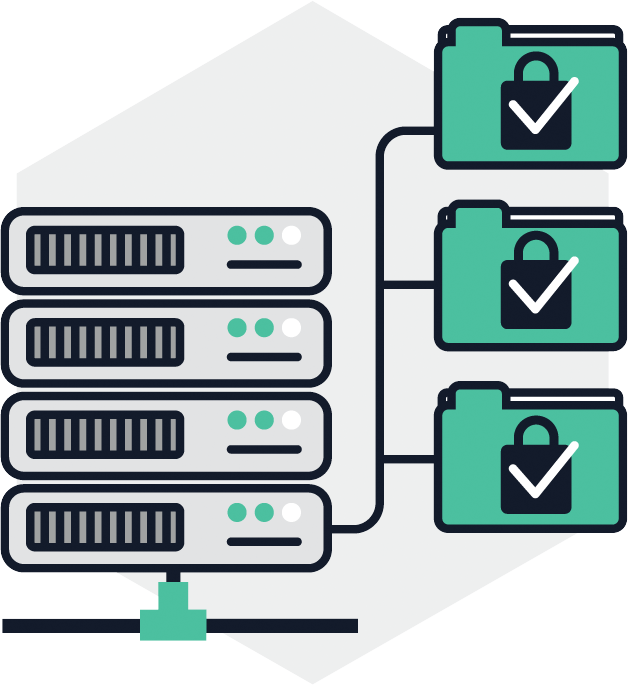 Maximum protection for employee accounts and sensitive data
SpyCloud is the perfect solution for safeguarding digital identities. SpyCloud uses intelligent mechanisms to monitor log-in credentials and immediately blocks all other accounts using the same log-in information the minute it detects that data has been stolen or accessed by unauthorized parties. This provides reliable protection for sensitive corporate data and users.
EBF is an experienced SpyCloud partner
We can help your company set up SpyCloud and prevent sensitive data falling into the wrong hands. You will benefit from our many years of experience and excellent working relationship with SpyCloud. By working together, we can guarantee to offer your company secure and effective solutions.
Intelligent detection systems
SpyCloud compares your employees' user data with user data in widespread use on the web or darknet. In so doing, SpyCloud is able to access not only known, public reports, but also private or hidden sources using automatic scanners and human intelligence.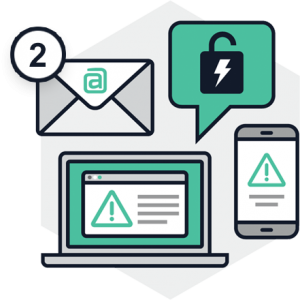 SpyCloud detects a match between user data and stolen data.
Your IT team and the affected user will be notified immediately and a password reset will be performed. When a new password is allocated, this is compared with the password history and strict guidelines are used to ensure among other things that previously used access data is not reused in a similar form.
Get in touch if you'd like to know more about SpyCloud or other Digital Workplace solutions. We will be delighted to advise you, put together a package tailored to your specific needs and give you the opportunity to test the solution for a month.